Description
A black plug basket for holes with 32 mm. Fits in many commersial systems.
Plant directly in the fungus or germinate in nursery and move to this basket when the plant has taken root. Then you save space in your large growing boxes.
 The basket is black and is 35 mm deep
Recensioner
08-03-2022
nöjd
Är mycket nöjd över mitt köp hos er
06-04-2021
Toppenprodukt
Mycket trevlig kundservice och hjälp inför köp, rekommenderas!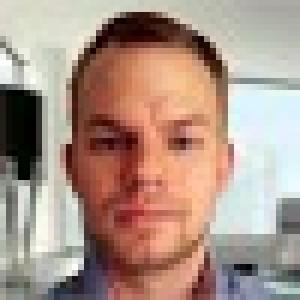 CL
Cliff L.

Sweden